General Dentistry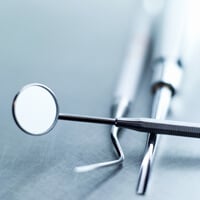 The prevention, diagnosis and treatment of a wide variety of conditions, disorders and diseases affecting the teeth, gums and maxillofacial (associated with the jaw and face) region of the body.
General Services include: TMJ, Periodontal Treatment, night and Athletic Guards, Root Canal Therapy, and One Visit Dentistry by CEREC.
Cosmetic Dentistry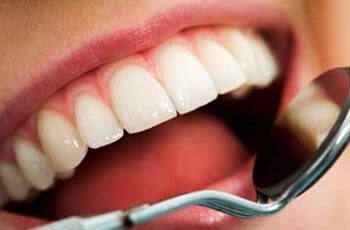 The focus on improving the appearance of a person's teeth, mouth and smile. Using the latest in technological advancements in natural looking and tooth colored dental materials to bring the patient to a more pleasing appearance.
Cosmetic Services include: Implants, Snap-On Smile, Sapphire Teeth Whitening and Lumineers.
Orthodontic Dentistry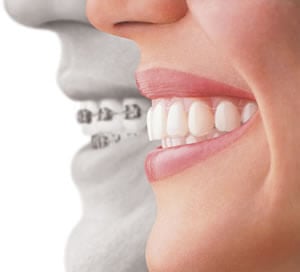 Orthodontic treatment reshapes the jaws to help improve your bite and function. Some people are born with poorly aligned jaws. Others develop problems as the bones grow or as a result of an injury. Orthodontic treatment realigns facial bones making the jaws work together better.